Mitchell Cox (founder and assistant to AD)
He has worked as a professional pianist around the globe; with a swing band in Japan, as a University instructor and performer in the UK, and across Canada as a church musician, teacher, and as an Examiner with the Toronto Conservatory of Music. After landing a position with the Regina Symphony Orchestra as principal keyboard early in his career, Mitch relocated to England to train and develop more seriously as a sight reader and accompanist. As well as accompanying and coaching instrumentalists and vocalists of all levels, Mitch has served with dance companies, as an opera repetiteur, as a rehearsal and audition pianist in the theatre, with orchestras, and, of course, for choirs of many sizes and styles. He is by talent and inclination an accompanist and coach.
His choral work has followed a natural progression into directing, and as well as serving at a number of churches as Music Director, he now fills that capacity with Brighton United Church. He is also beginning his fifth season heading the talented amateur choir, Vocalese.
New ventures for Mitchell in the 2015/16 season include serving as Accompanist and Pianist for The Northumberlan Orchestra and Choir, and as Music Director with Michael Gellman and his ensemble at Colborne's newly formed Process Theatre.
Classically trained, but comfortable in all styles of music, Mitchell has recently formed part of a jazz trio, Take Three, which plays locally in the Brighton area. He has produced and recorded two solo CDs: Songs You Never Knew You Knew and Mummery and Mistletoe, Solo Piano and Accompaniments for Carolling.
In addition, Mitchell continues to teach across Northumberland, from Trinity Christian School in Port Hope, to Trinity-St. Andrews in Brighton, and of course at home in Castleton.
____________________________________________________________________________________________________________
Steáfán Hannigan (Board Director)
I am a Teacher, Musician, and Sessions Musician. I have played a wide variety of instruments, including Woodwind (Uilleann pipes, Border pipes, English Pipes, Whistles and Low Whistles, Flutes, duduk, Clarinets, Ney Various World music instruments), String (Guitar, Tenor Guitar, Mandolin, Mandola, Mandocello Bouzouki, Other world music strings), and Percussion instruments (Bodhran, Dumbeq, Darbuka, Djembe, Tar, Bendir, Tambourine, Req, Egyptian Tabla, Dholak, Dhole, Congas).
As a sessions Musician I have worked with many top artists including Lorraine Jordan, Il Divo, Julian Lloyd Weber, Pete Lockett, Bjork, Depeche Mode, Gary Barlow, Uriah Heep, Martin Carthy, Dave Swarbrick, John Kirkpatrick, Broderick, Luke Daniels, Sin É, Linn Tilla, Anne Lister, Eileen McGann, Band of Hope, Lammas, Tim Garland, Brian Willoghby from the Strawbs, Lorenna McKennett , Jeff Martin, James Keelaghan, Art Turner, The Afro-celts , John O'Connor (Startrekkin!) and yes Michael Flately. I was, sadly, unavailable for some wonderful people such as Page and Plant, Tory Amos (wedding), Mary Chapin Carpenter, Dave Stuart, and U2 who I had to turn down!
I have worked in over twenty countries , recorded on over eighty albums and played live in places as diverse as Syria, Sudan, Jordan, Greece Kashakstan, India, Canada, and Turkey. I once flew to Greece for a three hour session and flew back on the next available flight as my wife was expecting and was due to drop at any minute!
Until I left Business for Education, I was the studio manager for a busy recording studio in Wolverton, Milton Keynes which catered for a broad range of musical tastes. I have a good range of people skills, necessary for dealing with producers, artists, record labels, legal firms, suppliers, etc. I still freelance as producer and engineer, I therefore have a degree of understanding of the whole process of recording, mixing, working to deadlines, and providing a professional end product.
Through the studio, I arranged work experience for young people in order to learn the art of engineering. The most recent two, a young woman and a young man, have gone on to apply successfully for places at L.I.P.A. and Salford University.
I have also worked as an agent and session fixer for a number of U.K. and Canadian production companies and have composed for radio, T.V. dance, and theatre.
___________________________________________________________________________________________________
Guest Artists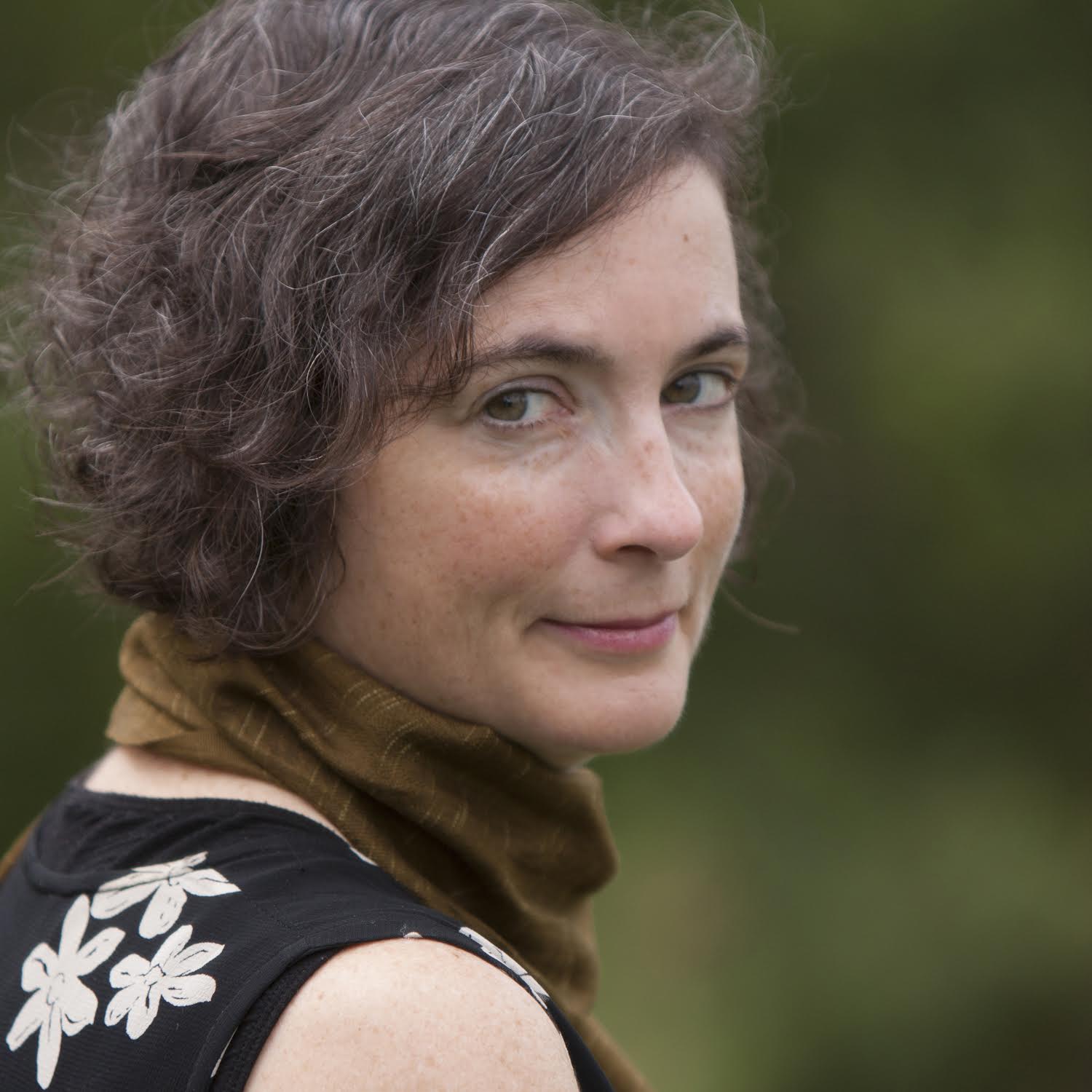 Maria Dunn – Website 
Fabián Arciniegas – Contact him
Saskia Tomkins – Website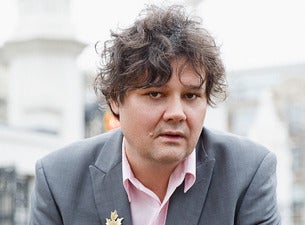 Ron Sexsmith – Website 
Red Dirt Skinners – Website 
Allen Reid – Website???